Jun. 23, 2014 YOKOHAMA, Japan– Nissan Motor Co., Ltd. today issued its Sustainability Report 2014. Nissan's vision is Enriching People's Lives. The Sustainability Report details Nissan's efforts to create economic value and develop a sustainable...
Read This Article>
2014 Nissan Quest - Spare Tire and Tools
Buying a car for the very first time can seem like a daunting, overwhelming task. Luckily, with the right information and research, you can break down the process into a few straightforward steps. We have created a list of simple tricks and tips on...
Read This Article>
You can't be sure how you will react in a car accident until you have experienced one. Even if you aren't physically hurt, the trauma during any accident can cause shock or fuzzy thinking at a time when you need to keep your wits. If you ever find...
Read This Article>
We are proud to announce our exclusive Collision Deductible Reimbursement Plan!
When you purchase a new or used vehicle from us you will receive, at no additional charge, a three year membership in our Collision Deductible Reimbursement Plan.
Read This Article>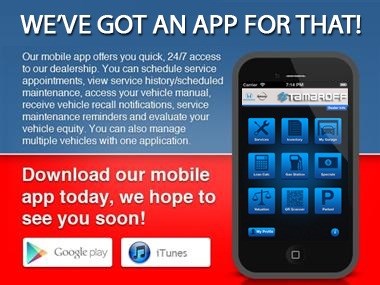 Summertime is sometimes called the "season of trauma" because the number of accidents and injuries increases along with the temperature. While grills and swimming pools are accident hot spots around the home, car accidents caused by...
Read This Article>
Hamburgers aren't just America's favorite food; they are practically America's favorite pastime. We like them grilled, griddled, baked, and fried, and we like them served with an assortment of toppings, sauces, and cheeses. If you are looking for...
Read This Article>
Subscribe Now!
Sign up today to receive your monthly newsletter.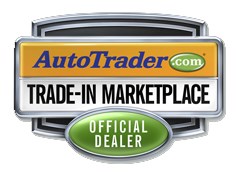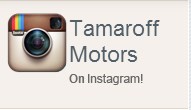 Driving Directions
Sales Dept. Hours
Mon & Th: 9:00 am – 9:00 pm
Tues, Wed & Fri: 9:00 am – 6:00 pm
Sat: 10:00 am – 3:00 pm
Sun: Closed
Service Dept. Hours
Mon & Th: 7:00 am – 7:00 pm
Tues, Wed & Fri: 7:00 am – 6:00 pm
Sat: 8:00 am – 3:00 pm
Sun: Closed